The Year 2001 Season of Excavation at Late PPNB Ba'ja
Hans Georg K. Gebel and Bo Dahl Hermansen
(Institut für Vorderasiatische Altertumskunde, Freie Universität Berlin; Carsten Niebuhr Institute, Copenhagen University)
The Year 2001 Season of Excavation at Late PPNB Ba'ja
Research Objectives of the 2001 Season
We approached the season with the following objectives:
Clearance of the supposed gate structure in B 74 (Area B- South), whichwe assumed to have given access to the site in this prominent topographical position.
Extension of Area C towards the west in order to identify a possible open space in the settlement. (Fig. 3)
Removal of the balks in Area B- North for understanding the ground plans exposed here in 2000. (Fig. 4)
Opening the first squares in the extreme slope setting of Area F in order to understand architectural engineering in very steep locations. (Fig. 5)
And finally, the excavation of the collective burial in Area D, which was found associated with a wall painting (Gebel 2001). (Figs. 6-7)
In general, it may be stated that the 2001 season was to clarify further the many exceptional finds uncovered in the 2000 season. Except for Area F no new quarters of the site were opened.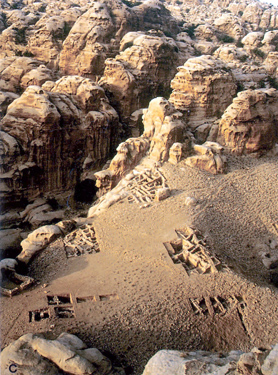 Fig. 1. Site from SE in October 2001. (photo by Boris Borowski)